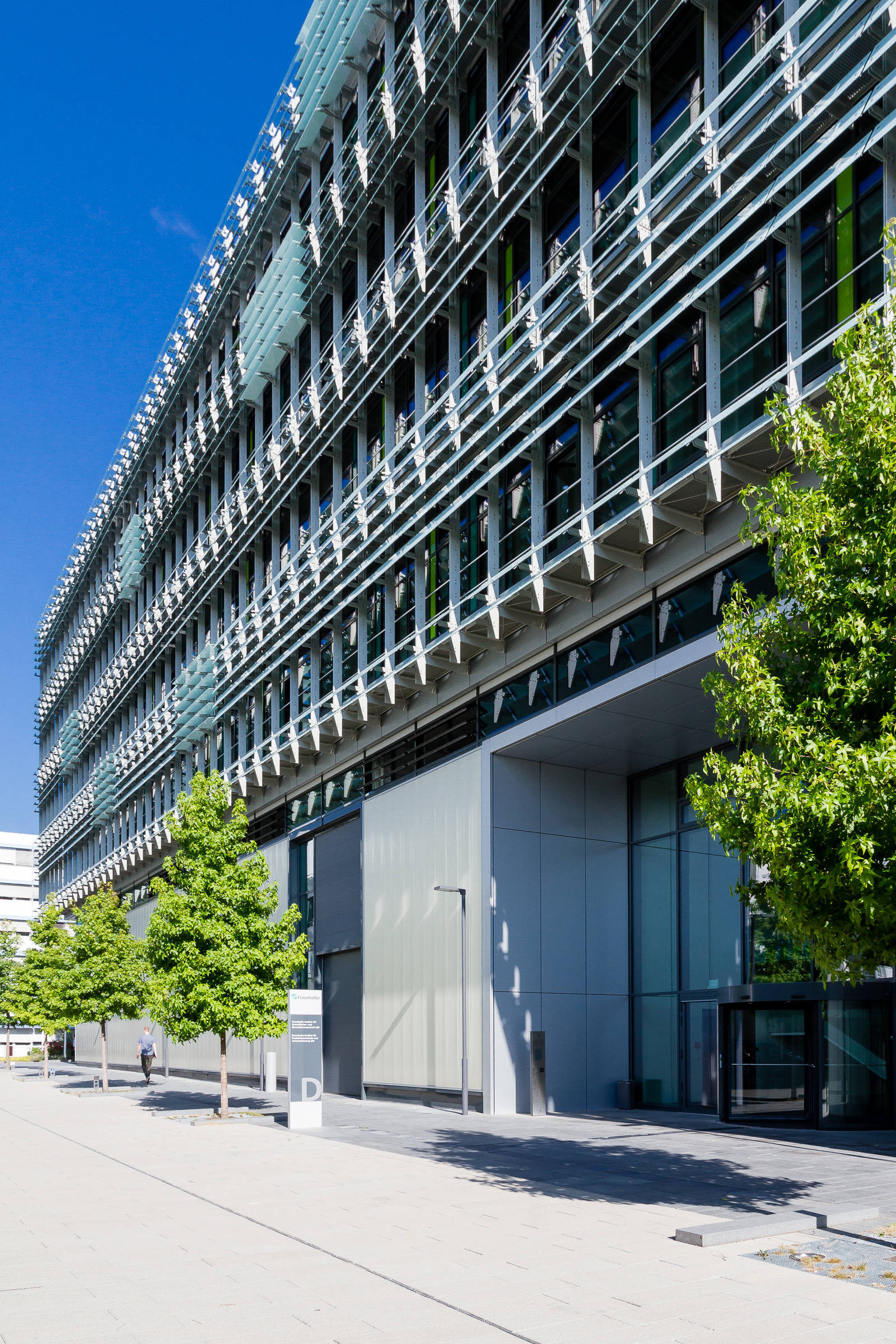 Fraunhofer IGB Brief Profile
The Fraunhofer Institute for Interfacial Engineering and Biotechnology IGB develops and optimizes processes, products, and technologies in the business areas of health, food, environment, raw materials and energy – always with a view to economic efficiency and sustainability. We offer our customers R&D services ranging from feasibility studies to implementing new processes in industrial practice, supplemented by a broad spectrum of analysis and testing services.
Our strengths are offering complete solutions from the laboratory to the pilot scale. Customers also benefit from the constructive interplay of the various disciplines at the institute which opens up new approaches and system solutions for complex tasks. Our research focuses on e.g. medical devices and molecular diagnostics, functional ingredients from algae, water and wastewater technologies as well as biobased chemicals and functional materials.
The Fraunhofer Center for Chemical-Biotechnological Processes CBP is a branch of Fraunhofer IGB, another branch of IGB is located in Straubing (BioCat).