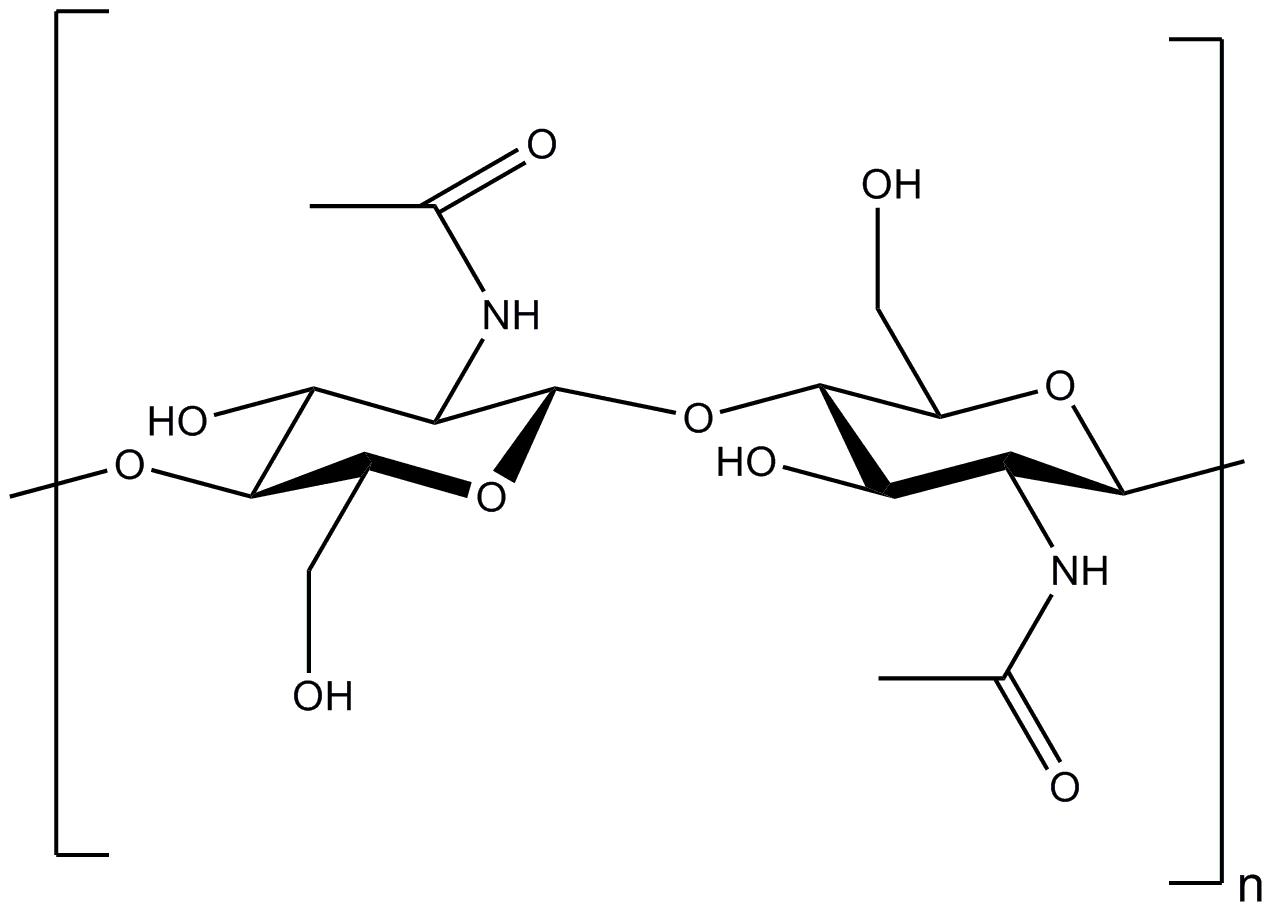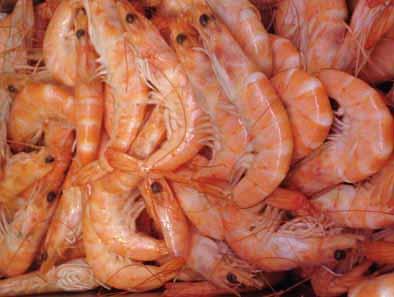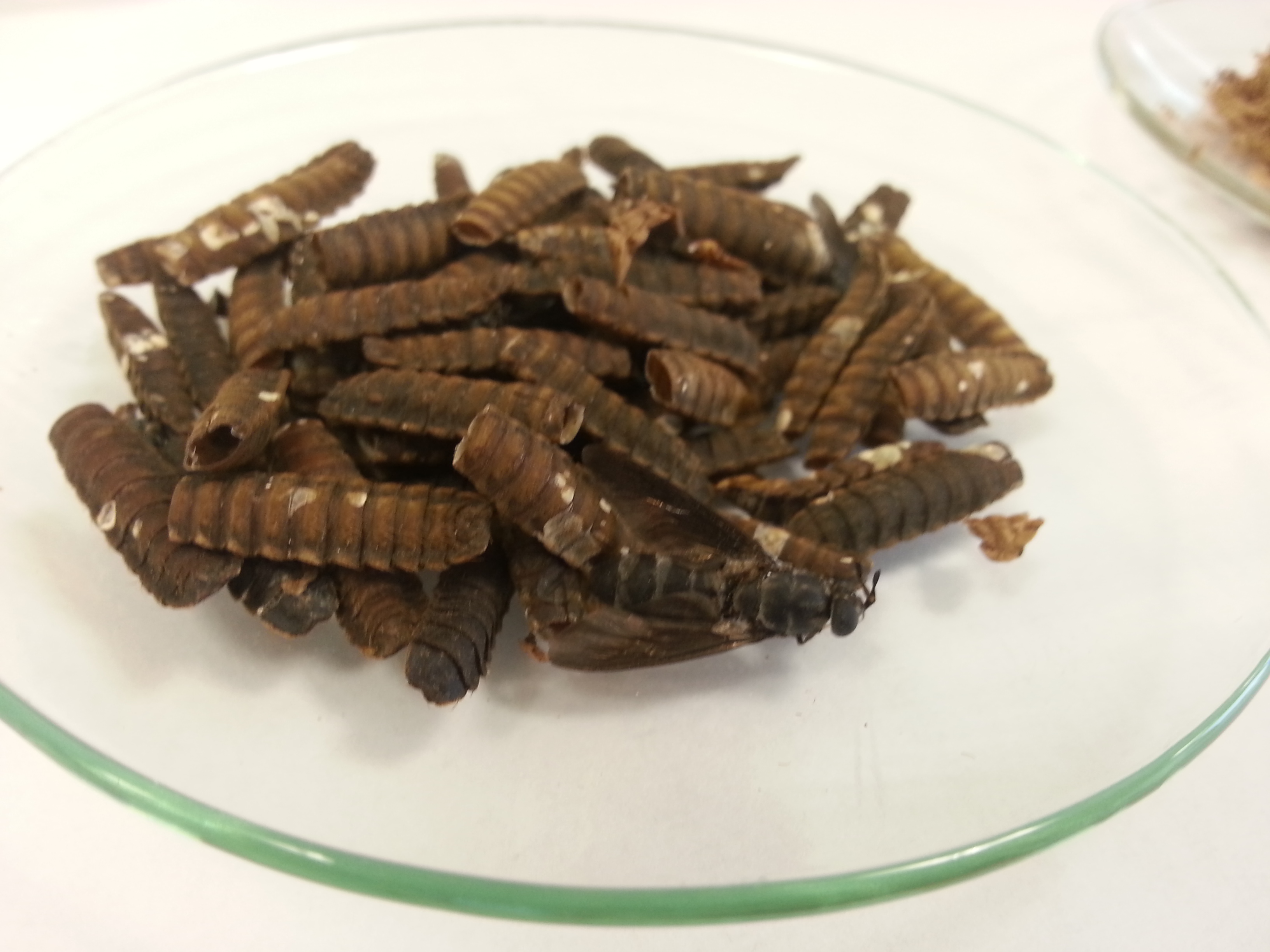 Chitin is the second most abundant natural polymer on earth: about 1010-1011 tons are produced annually in nature. Due to its high bioavailability, this resource has great potential. It is formed by a variety of organisms, including fungi, insects and crabs as a structural component. Current commercial use is under-represented and focuses solely on isolation from crab shells.
Chitin isolation
Besides enzymatic hydrolysis to chitosan (see enzymatic conversion of chitin from crab shells and insect exoskeletons), our group is working on methods for isolating chitin, which are mainly based on mild chemical and enzymatic processes. Enzymatic processes include the use of individual enzymes or enzyme cocktails to remove contaminants from the chitin matrix.
In contrast, the Industrial Biotechnology Group also pursues the strategy of extracting the desired substance from the matrix by converting chitin into low-molecular chitin or chitosan. Wet-chemical methods are used with the aim of separating impurities as effectively as possible while preserving the chemical-physical properties of chitin. In this context, the preferred use of aqueous media over organic solvents, which require increased safety precautions in an industrial process, should also be mentioned.
Purification
Innovative approaches also include the transfer of purification methods from the isolation of other natural substances. For example, chemical-physical processes such as the organosolv process are also used for chitin preparation. An increase in efficiency and thus also a conservation of resources is achieved by a tailor-made process engineering design of the process. The adaptation of the purification process to the respective chitin resource is based on the use of statistical tools, which results in a reduction of waste products in the process. Any by-products are not identified as waste but as the starting point for new value creation. For example, the minerals extracted from the processing of insect and crab chitin could potentially be used as an additive in fertilizers.
The purification techniques we have developed are aimed at being able to produce the products later on in a large-scale process. The calculations required for scaling up are also part of our portfolio.