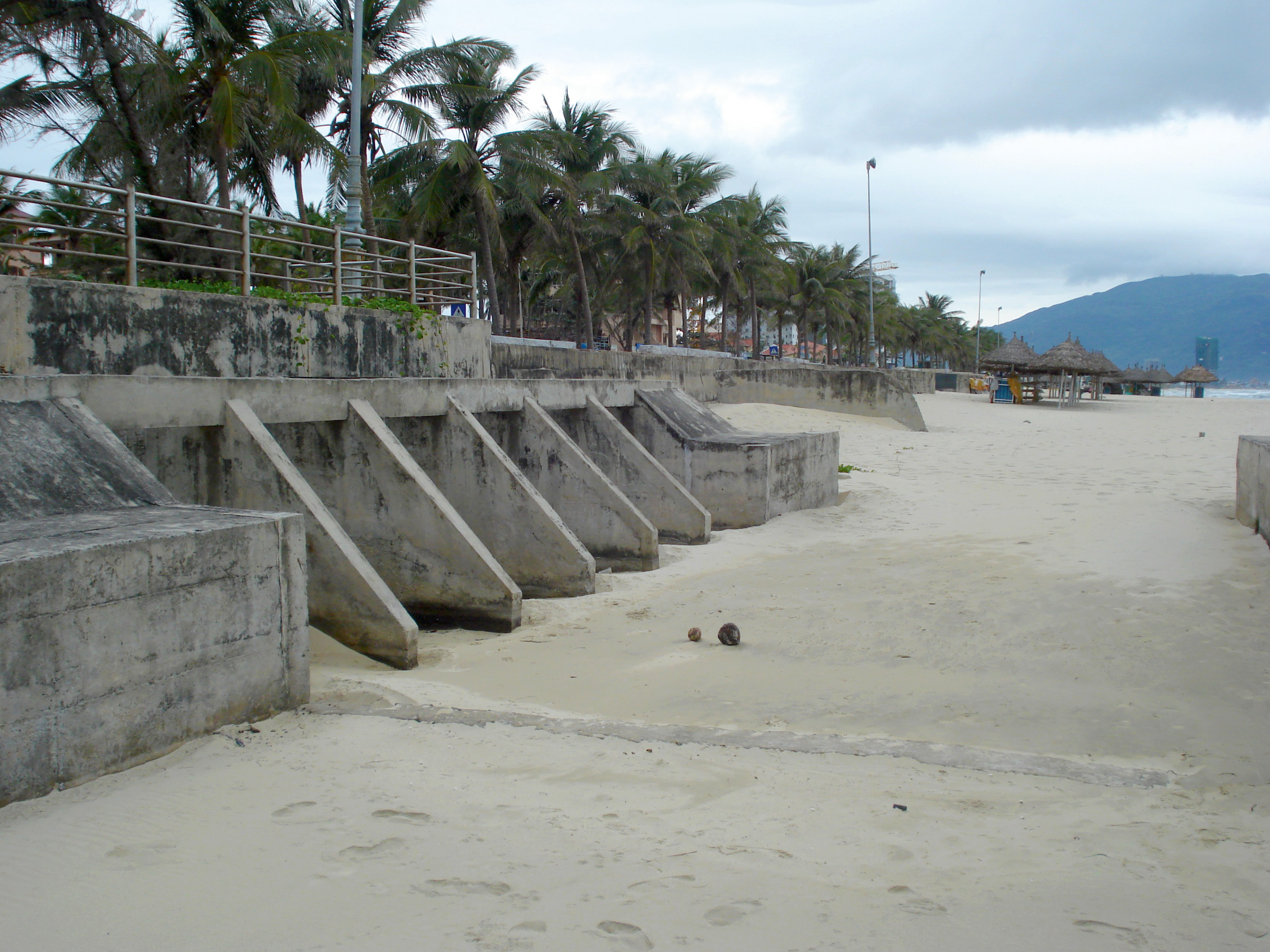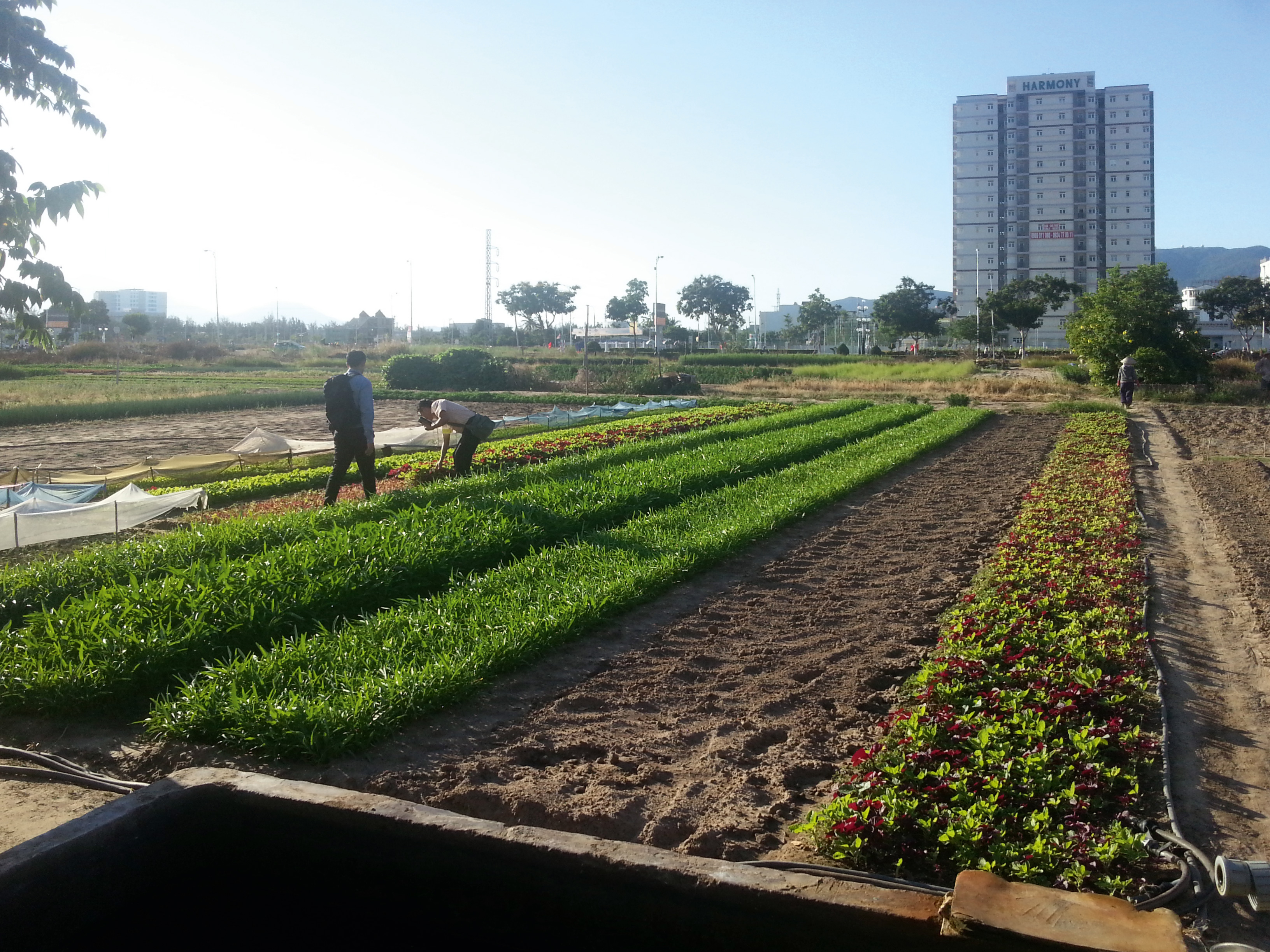 Initial situation
Cities in Asia are undergoing extremely dynamic development – the economy is growing and many people are being drawn from the countryside into towns. But with this huge growth come several challenges: supplying the population with water, food and energy, disposing of wastewater and garbage, and protecting the populace from disasters are all things which need to be safeguarded. At the same time, the people in cities responsible for these matters ought to ensure that natural resources are protected and that the city is offering its citizens a high quality of life. Only in this way can sustainable development be guaranteed long term. Because of the very dynamic situation, this can only succeed if the thinking is broken down into sectors and innovative solutions are found through synergy (Nexus) between the areas of water, energy and food security.
Concept development for eight cities in six countries
In this context, the Deutsche Gesellschaft für Internationale Zusammenarbeit (GIZ) [German Federal Enterprise for International Cooperation] is advising different key players in selected cities as part of the project: "Integriertes Ressourcenmanagement in asiatischen Städten: der urbane Nexus [Integrated resource management in Asian cities: the urban nexus]" funded by the Bundesministerium für wirtschaftliche Zusammenarbeit und Entwicklung (BMZ) [Federal Ministry for Economic Cooperation and Development] . Last year, the Fraunhofer IGB contributed to this project in the area of water and wastewater management and developed customized, innovative concepts for some of the cities. To this end, the following cities were visited, discussions held with those responsible and the initial situation analyzed in each case: Yogyakarta (Indonesia), Santa Rosa, Naga City (both in the Philippines), Ulaanbaatar (Mongolia), Rizhao, Weifang (both in the PR China), Da Nang (Vietnam) and Korat (Thailand).